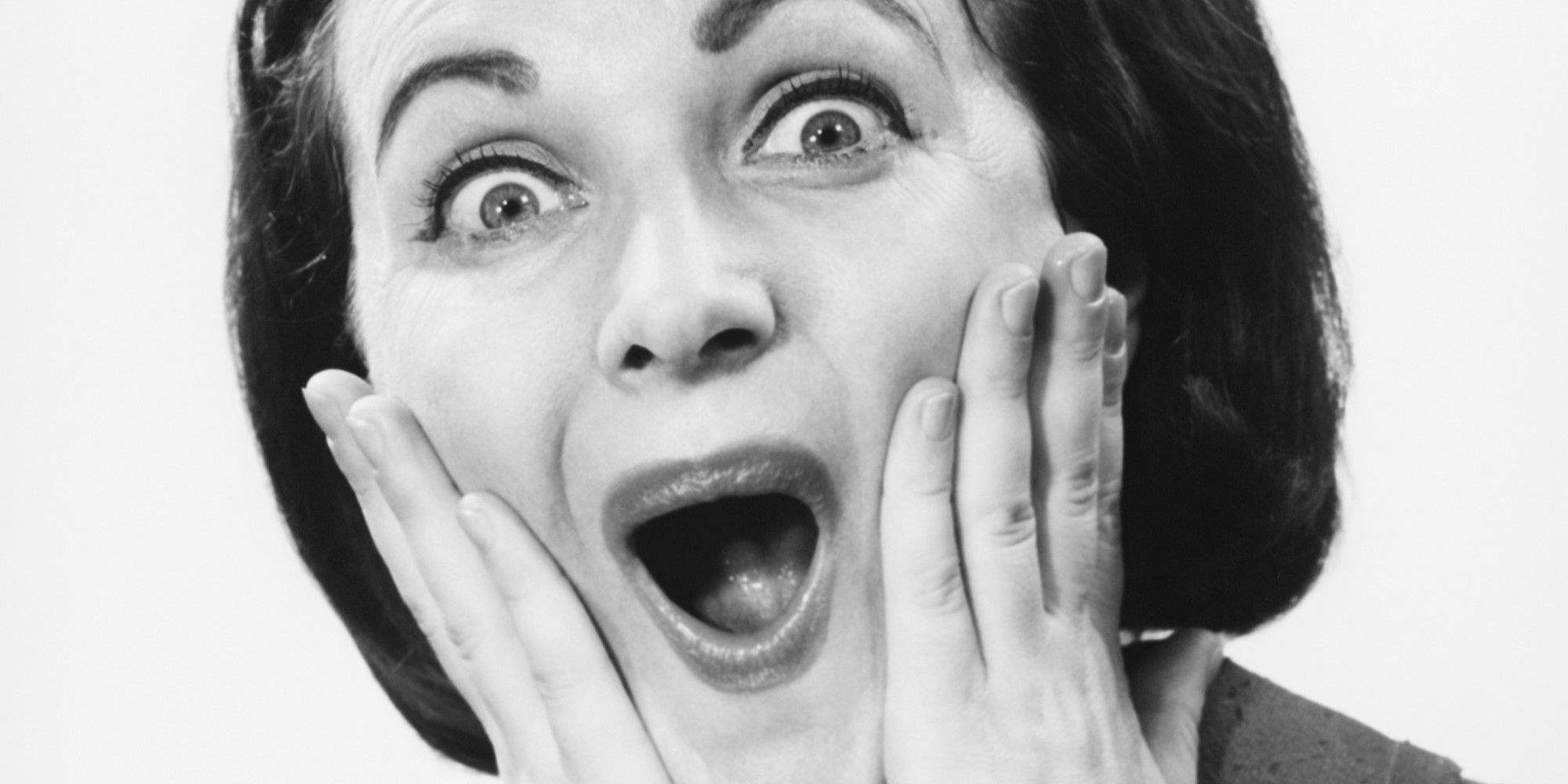 I see this question everyday in FB Groups … the same dilemma every day for business owners … so here's my answer:
You need to own your website, be in control of your website, make your own rules, be able to add any functionality you want, and mostly to be able to build onto your website if you want to add a...
membership site,
ecommerce store,
digital delivery sales,
events management,
online coaching & training area,
job board,
online community,
blog … the list goes on!
You want to add functions to your website: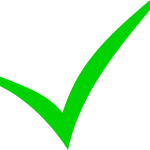 WordPress:
You just add a plugin, tweak a few settings and voila you have new functions on your website.
You can do all of this on your own WordPress website.
You don't have to find a new platform when you want to add another aspect to your website to grow your business.
One platform, one admin area … nice 'n easy!

Other Platforms:
First you need to make sure your current platform offers the function you want. If they do, they very often charge extra to turn it on – and this can get expensive really fast.
If they don't, you have to find another platform to handle it.
Imagine needing a different platform for your website
(1) membership site
(2) online coaching platform
(3) ecommerce store
(4) ….
They are 4 basic functions that you may need 4 different platforms to handle – 4 different websites to log onto to manage all your business!! YUK!!
You want to move your website: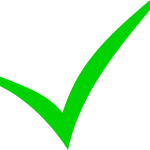 WordPress:
If you want to change hosts with WordPress you just do it… most hosts will completely transfer your website for you.
Everything stays the same.
Your email settings stay the same.
You don't lose a thing!

Other Platforms:
You have to start again… from scratch!
You have to completely build a brand new website.
With Other Website Builders they use their own software and code… it's not transferable so you can't just download a copy of your website and move it elsewhere.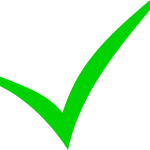 WordPress:
Out of the box WP just shits all over Other Website Builders!
Google LOVES WP websites.
You can SEO the shit outta your WP website, add any functionality you like to get it really rockin
… and did I say Google LOVES WORDPRESS!!

Other Platforms:
Let's talk about Wix for example.
A couple of years ago Google dropped thousands of Wix websites from their search results – Google couldn't read the code in those sites so they got dropped.
These days things are a little better- but there are still SEO issues with Wix websites.
The problem is these website builders aren't necessarily built for SEO – they are built 'cause they're easy to build a pretty website. But pretty websites aren't the be all end all if they aren't good for SEO.
If you're behind the eight ball on SEO you've gotta know you've got a big job ahead to fix it.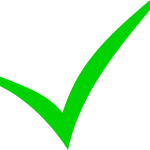 If you already have a website on another website builder and you want to change to WordPress it's not all bad news – there are plenty of WordPress specialists who can help you with the switch… and yes I'm one of them… so if you need any help or have an questions feel free to ask away
I hope this helps you decide which option to go with.